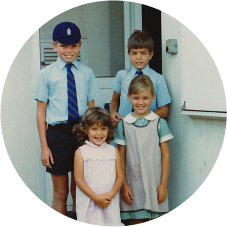 Local born and bred
Born in 1971, Craig is the 4th generation of his family to have lived in Strathfield. As a boy, Craig attended local schools before going to the University of NSW where he graduated with a Bachelor of Economics degree.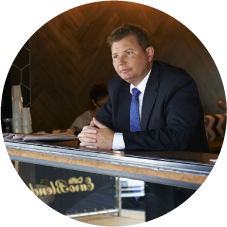 Professional Background
Craig has a professional background having worked in the family business, Laundy Hotels, for over 20 years. During that time, Craig learnt many valuable lessons by working from the ground up in hotels in Lidcombe and Auburn. In 1996 Craig moved to the company's headquarters to oversee the modernisation of the business and assumed responsibility for the front line operations in 1997.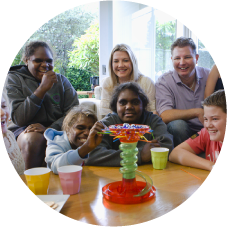 community advocate
A committed community advocate, having supported numerous sporting and charitable groups over many years, Craig left the family business to seek election to Federal Parliament in 2013 as the Liberal Candidate for Reid.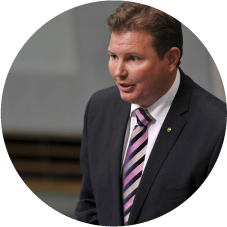 representing you in parliament
On the 19th of November, 2013, Craig delivered his First Speech in the Australian Federal Parliament.
Watch the Video »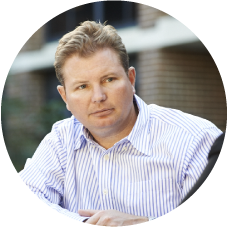 committed to action
Since election to Federal Parliament Craig has been appointed to the Joint Statutory Committee of Public Accounts and Audit and the Joint Standing Committee of Migration. Craig also serves on a number of Backbench Policy Committees including Small Business, Immigration, Economics and Finance.