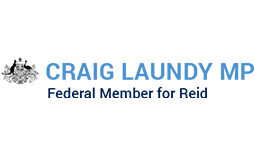 At 21 years old I kicked in my first toilet door in a hotel to find a young man dead from a drug overdose.
Over the last 23 years, while working on the front lines of Western Sydney hotels, I have dealt with people affected by a range of drugs. By far the worst of these is ice.
I would not wish being addicted to ice, or having to deal with someone affected by ice, on anyone.
I applaud the Prime Minister and Michael Keenan for their new taskforce initiative to tackle the illicit drug epidemic affecting our community.