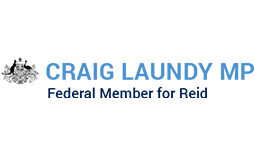 Nominations are open for the Champions of the West competition to reward those running programmes or organisations to provide better outcomes for those in our community.
If you are making a difference in the Auburn Local Government Area or know someone who is, nominate them for the opportunity to be awarded $10,000.
http://www.dailytelegraph.com.au/news/nsw/champions-of-the-west-competition-is-open-for-nominations/story-fni0cx12-1227211623897
Nominations close Thursday March 8, 2015 at 5pm.