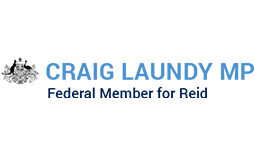 I have had the honour of meeting Phillip Hughes on many occasions over the years, but one day in particular about three or four years ago really stands out in my memory.
Cricket Australia had invited me to the SCG for a BBQ breakfast after the season had finished. There were only about 10 or 12 invitees, and after the BBQ we had a bit of time in the nets with the Australian cricket team, followed by a limited overs match on the SCG ground itself. It was one of those once in a lifetime experiences.
Phillip was there, having recently been on the South African tour when the Proteas famously couldn't work out how to deal with his batting style.
He simply stood out that day; a person at ease with the world; a warm and generous soul that everyone gravitated towards. That image of Phillip will remain with me forever.
My thoughts and prayers go out to Phillip's family, friends and teammates today on the day of his funeral. Australia has lost one of its greatest sons, but he will never be forgotten.